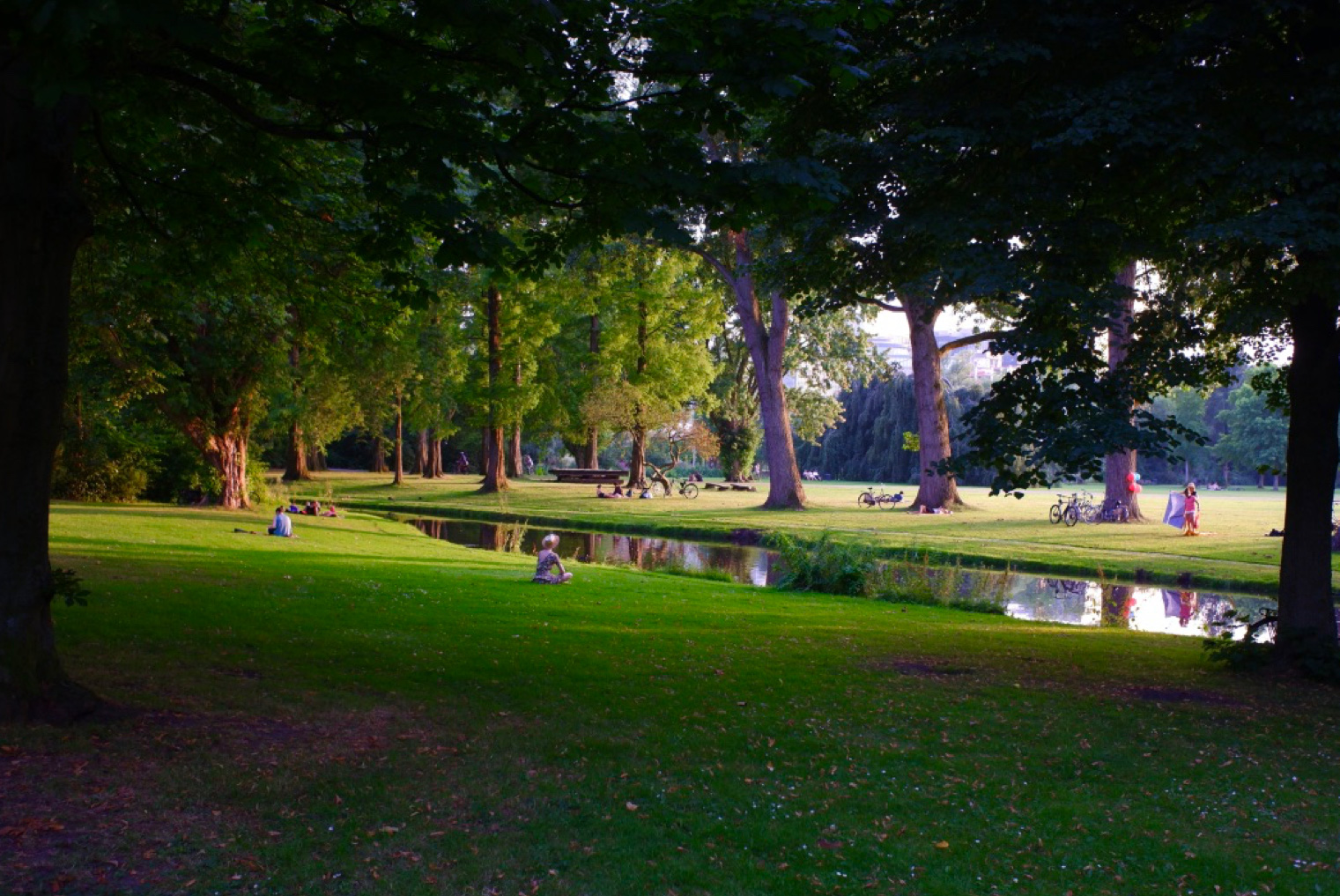 A Beautiful Summer (Online)
From June to August 2020, the Aesthetic Perception and Cognition project at Uppsala University will organise a series of online discussion seminars on central topics in philosophical aesthetics.
For these seminars, we have invited a group of wonderful people to contribute short essays, which will set a starting point for reflection and friendly debate. We're thrilled to present our full schedule below.
The plan is simple. We will meet on Zoom weekly, from mid-June until early August. Each of these meetings will be on Wednesday, and preceded by the publication of a short blog post on Monday, two days earlier. The posts will appear on this website, and will be written by one of the invited experts. All participants joining for the discussion will be asked to read these posts in advance of the weekly meetings, and we encourage them to come prepared with some questions as well as their own ideas. The meetings will be 1h 15m long.
Topics we may cover in our dicussions include, but are not limited to: disagreement, expertise, rationality, perception, realism, conceptual art, imagination, and community.
There will only be limited places for these seminars. If you want to hear more about how to join for these seminars, or have any other questions, please contact Maarten Steenhagen.
For those not joining on Zoom, there will be an opportunity for further discussion on Twitter. Please follow @AesPerCog
Schedule
---
Seminar 1
Wed 17 June, 16:00
---
Seminar 2
Wed 24 June, 16:00
---
Seminar 3
Wed 1 July, 16:00
---
Seminar 4
Wed 8 July, 16:00
---
Seminar 5
Wed 15 July, 16:00
---
Seminar 6
Wed 22 July, 16:00
---
Seminar 7
Wed 29 July, 16:00
---
Seminar 8
Wed 5 August, 16:00
---
Organisers: Prof. Elisabeth Schellekens, Dr Maarten Steenhagen
In due course, the links to each blog post and the Zoom meetings will be added to the schedule above.